JSMU DPT semester VIII Exam Date Sheet 2023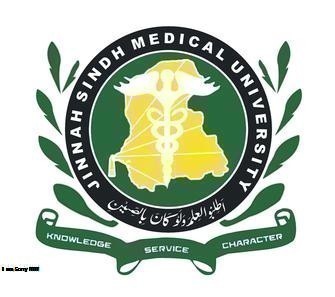 Jinnah Sindh Medical University recently released the date sheet for the JSMU DPT Doctor of Physical Therapy Semester VIII exams in 2023. The exams are scheduled to commence on 13th June and conclude on 26th June. This announcement has sparked anticipation and preparation among the DPT students at the university.

The date sheet 2023 is a crucial document for students as it outlines the specific dates and times for each exam, allowing them to plan their study schedule accordingly. With the exams spanning a period of two weeks, students will have ample time to revise and prepare for their final assessments.
As Semester VIII is a significant milestone in the DPT program, the JSMU exams 2023 hold great importance for the students. They will be tested on a wide range of subjects, including advanced physical therapy techniques, clinical skills, research methodology, and professional ethics. This comprehensive evaluation aims to assess the students theoretical knowledge, practical abilities, and critical thinking skills, ensuring they are well-equipped to enter the field of physical therapy with confidence.
The release of the JSMU Exam date sheet 2023 signals the beginning of an intense period of focused studying and revision for the DPT students at JSMU. It serves as a reminder of the approaching exams and encourages students to make the most of their remaining time to achieve academic success. With careful planning and diligent preparation, the students are ready to face the challenges and excel in their Semester VIII exams.

JSMU DPT semester VIII Exam Date Sheet 2023
Jinnah Sindh Medical University Karachi
Add a Comment
Comments will be shown after admin approval.
Spam comments will not be approved at all.