BS Programs Admissions in Shaheed Benazir Bhutto University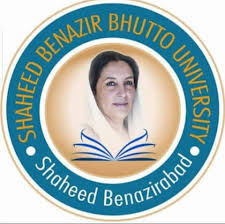 Domestic and international students can now apply for admission to the
Shaheed Benazir Bhutto University
in 2022. To be considered for admission to one of the many graduates, masters, and doctoral programs offered by The
Shaheed Benazir Bhutto University,
Applicants must complete an application form. BS Computer Science, BS Business Administrations, BS Stats, BS Economics, BS Education, BS English, BS Arts, BS Media and Communications, BS information technology, BS Chemistry, BS Genetics, BS Microbiology, are among the programs available to students. Please contact the relevant branch for more
information
or apply online through their official website.
SBBU
will begin offering
merit
-based Entry tests on October 21st, 2022. Apply before the
admissions
period closes on October 16th 2022.


SHAHEED BENAZIR BHUTTO UNIVERSITY ADMISSIONS 2022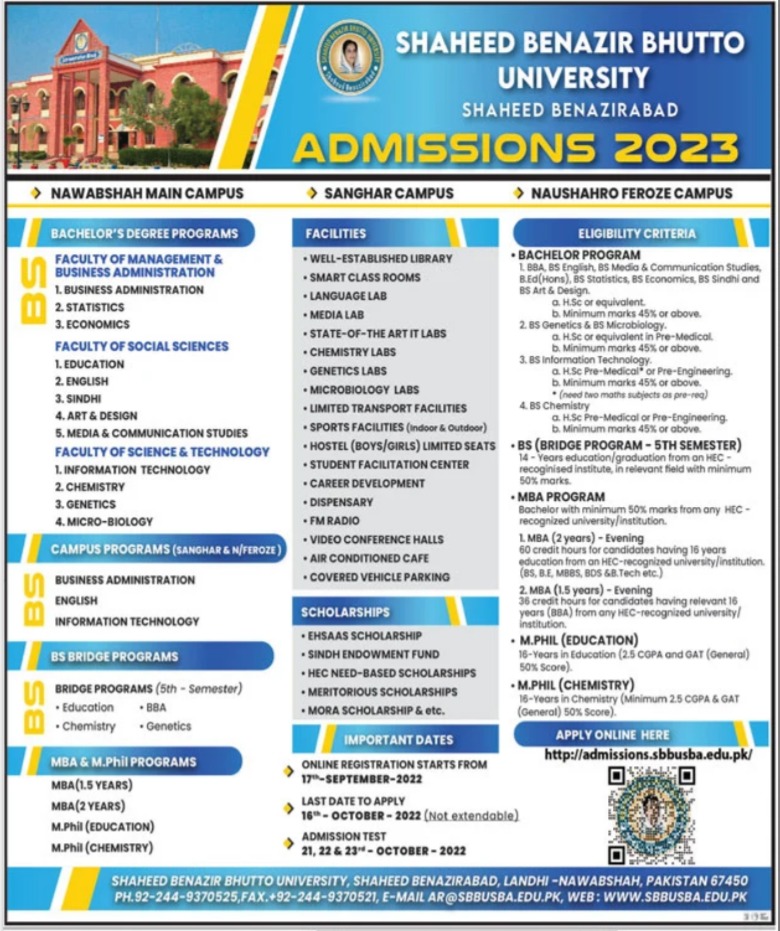 SHAHEED BENAZIR BHUTTO UNIVERSITY OF VETERINARY AND ANIMAL SCIENCES Courses Admissions 2022
SHAHEED BENAZIR BHUTTO UNIVERSITY OF VETERINARY AND ANIMAL SCIENCES
10th Class Date Sheet 2022