9 Ways to Make Money Online for Students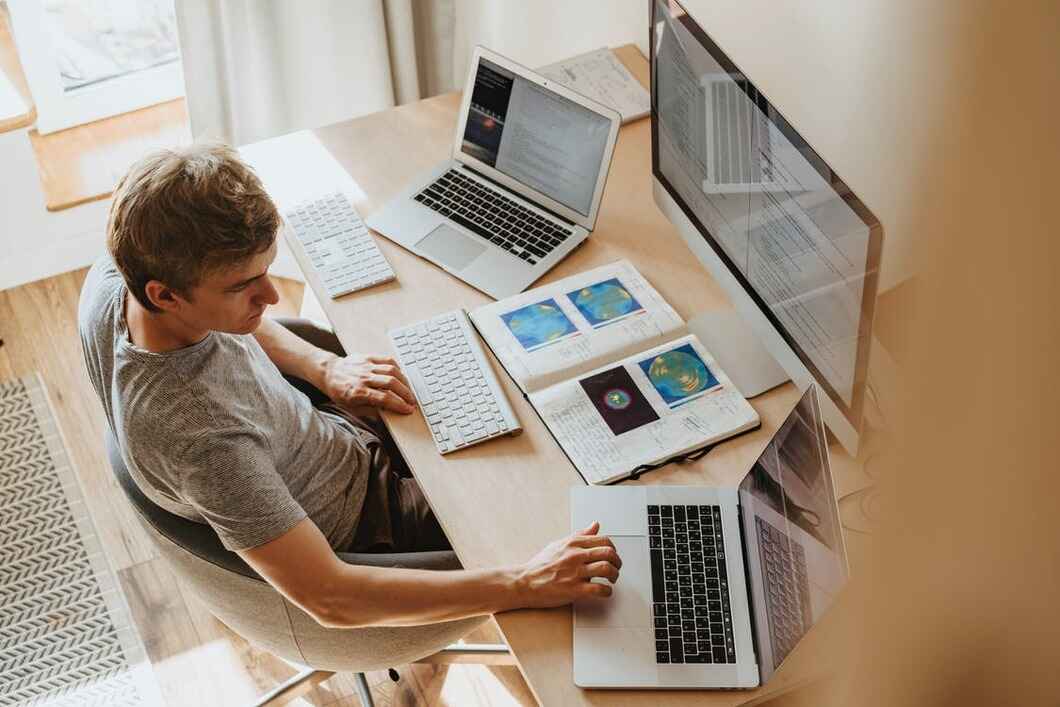 9 Strategies for Earning Money Online in Pakistan Are you a student in Pakistan seeking opportunities for online income? With the advent of technology, numerous avenues have emerged for students to make money without leaving the comfort of their homes. In this article, we have curated a list of nine tried-and-true methods for Pakistani students to generate income online. Whether youre a struggling college student or a high school student saving up for a new laptop, these online money-making methods can help you achieve your financial goals.
From
freelance work
to online tutoring, theres something here for everyone. If youre ready to embark on your online income journey, read on to discover the top nine ways for Pakistani students to
earn money
from home.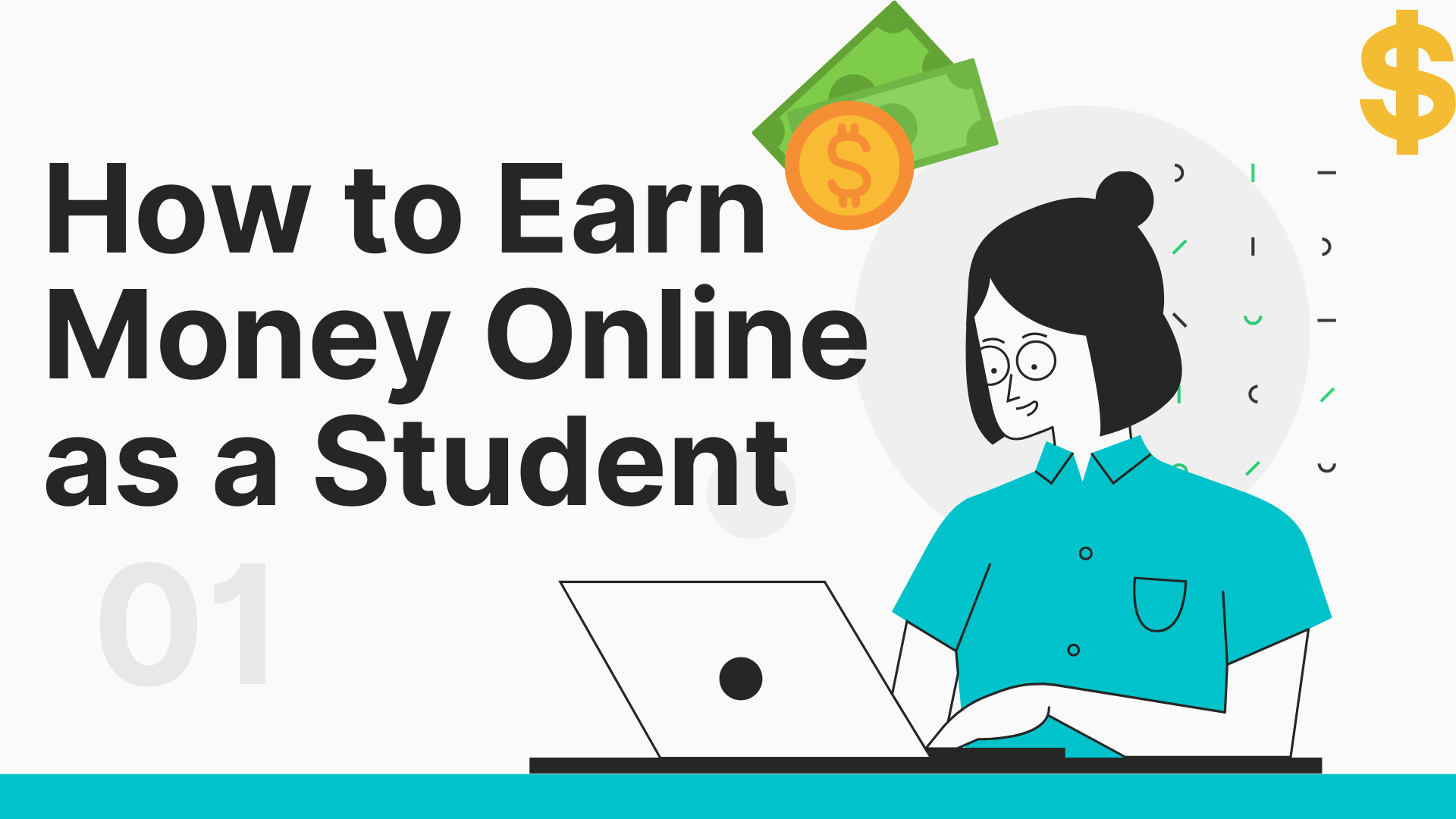 Freelancing stands as one of the most popular ways for students to earn money online. It involves offering your services to clients on a project basis. As a freelancer, you can work on diverse tasks, from writing articles to designing graphics, all while setting your own rates and hours.
To begin, you can register on freelancing platforms such as:
On these platforms, you can create a profile and start bidding on projects that align with your skills and experience. Networking with potential clients on social media platforms like Facebook or Twitter can also be beneficial. Build a portfolio of your work to showcase to prospective clients, and as you accumulate experience and receive positive reviews, consider raising your rates and taking on more challenging projects.
Online tutoring is another excellent way for Pakistani students to earn money online. If you possess expertise in a specific subject, you can offer your tutoring services to students in need.
You can work as a freelance tutor on platforms like:


Chegg Tutors


TutorMe


Skooli


Alternatively, you can establish your online tutoring business using tools such as Zoom or Skype. To get started, create a profile highlighting your qualifications and experience. Market your services on social media platforms or by reaching out to local schools and universities.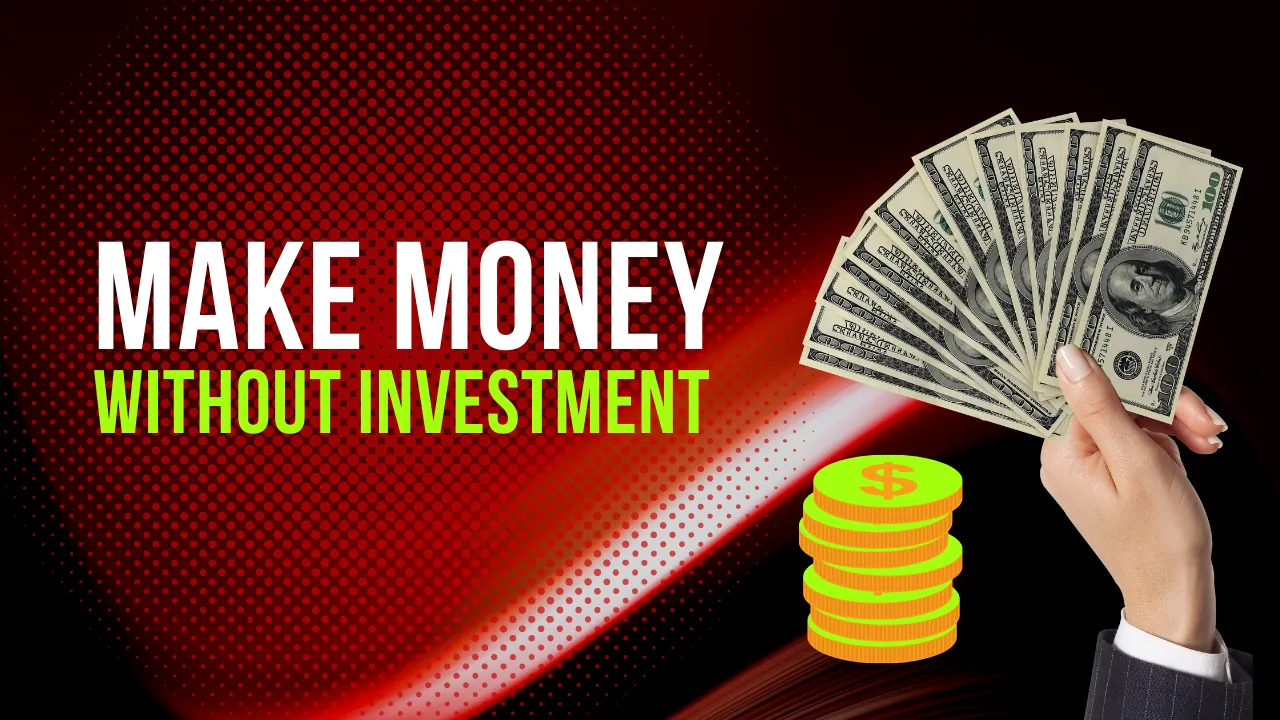 Blogging and Content Writing


Blogging and content writing are highly popular avenues for online income in Pakistan. If you have a passion for writing and storytelling, you can create your own blog or write for other websites and businesses.
To start blogging, select a niche youre passionate about and create a website or blog using platforms like WordPress or Blogger. After publishing articles and attracting a regular audience, monetize your blog through advertising, affiliate marketing, sponsored content, and Google AdSense.


For content writing, sign up for platforms like Textbroker, iWriter, or HireWriters to find clients in need of articles, blog posts, or other written content. Networking on social media platforms and reaching out to businesses within your niche can also help you secure clients.
Affiliate marketing is a popular online income method for Pakistani students. It involves promoting products or services on behalf of other businesses and earning a commission for every sale.
To begin, join an affiliate marketing program like Amazon Associates, Clickbank, or ShareASale. Promote these products or services on your website, blog, or social media platforms. You can also utilize email marketing or paid advertising to drive traffic to your affiliate links.


To succeed in affiliate marketing, choose products or services that resonate with your audience and provide value to them. Maintain transparency about your relationship with the businesses youre promoting.
Online marketplaces like Amazon, eBay, and Etsy offer students an opportunity to earn money by selling products. If you excel at creating handmade items or sourcing products at a low cost, consider setting up an online store.
To start, create an account on your chosen marketplace or build your website and establish your store. List your products and promote them through social media or paid advertising.

Selling on established online marketplaces offers access to a vast audience, but youll need competitive pricing and exceptional customer service to stand out.
If you possess video creation skills, you can start your own YouTube channel and monetize it through advertising, sponsorships, or merchandise sales. YouTube, with its vast user base, provides an ideal platform for students to reach a wide audience.
Create a YouTube channel and produce content relevant to your niche. To succeed, consistently deliver high-quality and engaging videos. Promote your channel through social media platforms and paid advertising.
Social media marketing is a sought-after service for businesses looking to connect with their target audience and promote products or services. If youre skilled in managing social media accounts or creating content, offer your services as a social media marketer.
Start by building a portfolio showcasing your skills and experience. Reach out to businesses within your niche or register on freelancing platforms like:
These platforms can help you find clients in need of social media marketing services. To excel in this field, deep knowledge of social media platforms and the target audience is crucial. Creativity and the ability to produce high-quality content that engages the audience are also essential.
Online surveys offer a simple way for students to earn money online by providing feedback to businesses. These surveys can be completed during your spare time and yield earnings ranging from cents to dollars per survey.
To start, sign up on online survey platforms like:


Vindale Research


Swagbucks


Toluna


Participate in surveys that match your demographics and interests. While online surveys are easy to complete and require minimal effort, earnings may be relatively low, and you may need to complete numerous surveys to accumulate a significant income.


Online Gaming and Esports


Gaming enthusiasts can
earn money online
by participating in online gaming tournaments, streaming gameplay on platforms like Twitch, YouTube, and Facebook, and securing sponsorships. Esports is a burgeoning industry with substantial prize money and sponsorships available to top players.
To begin, select a game youre passionate about and start practicing. Participate in online tournaments or create a Twitch or YouTube channel to stream your gameplay and earn money through donations, sponsorships, and advertising.


Success in online gaming and esports requires dedication, consistent practice, and building a following on social media platforms while actively engaging with your audience.


In Conclusion In conclusion, there are numerous ways for Pakistani students to earn money online, ranging from freelancing and online tutoring to blogging and content writing. These methods require minimal investment and can be pursued from the comfort of your home, making them ideal for students seeking financial independence. So, why wait? Begin exploring these opportunities today and start earning money online!
Add a Comment
Comments will be shown after admin approval.
Spam comments will not be approved at all.