Create an App To Make Money Online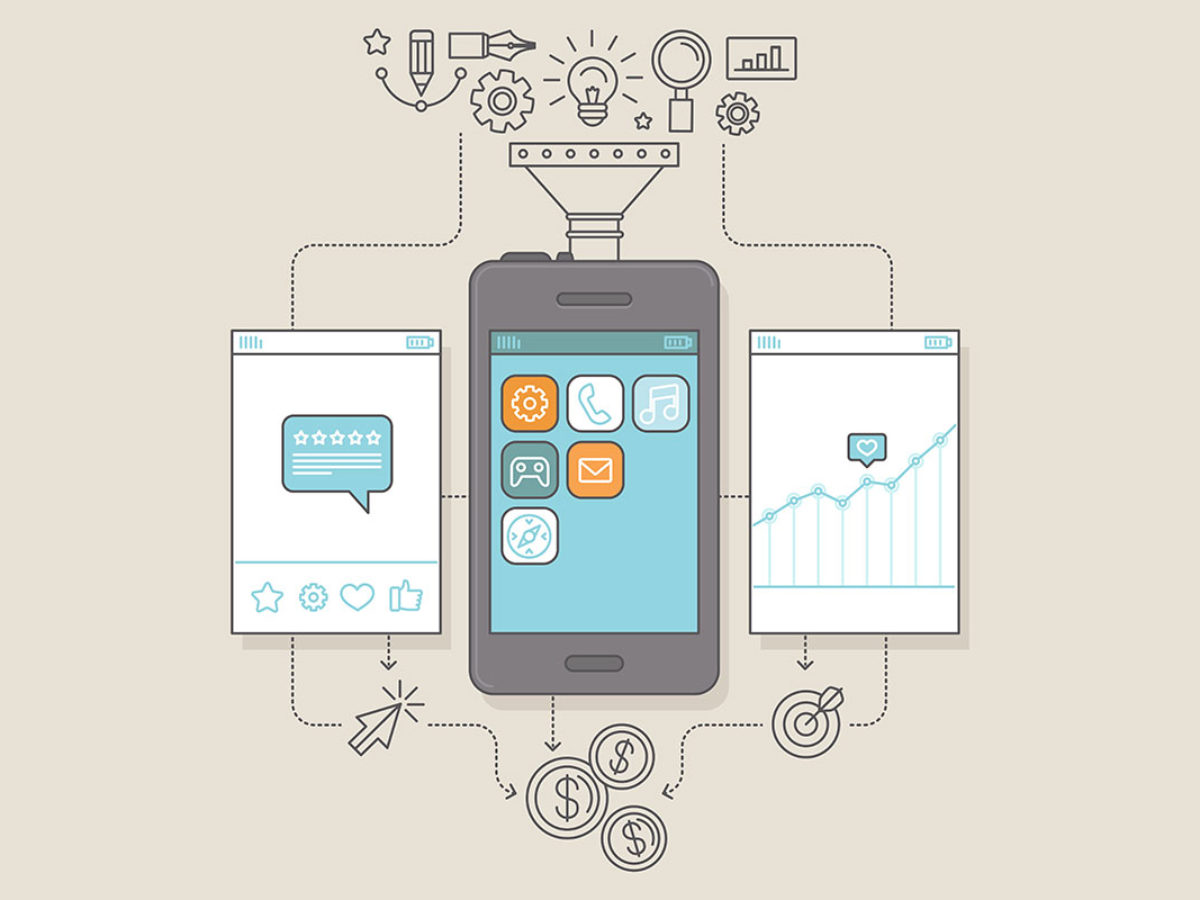 Creation of app is another popular and unique earning money method online. You can avail this best way to earn the profit from the rapid mobile digitalization. You need to create the paid apps or sell them to other companies to
make money online
. You need to launch the free app and avail the in-app advertisement for the purpose. Creating an app is difficult and it is still the excellent way to use the coding and web development skills. If you have not enough experience of coding, you can avail the services of the beginner-friendly mobile
app builder
. They employ the three step process to create the app with the excellent user experience. The app builders provide their service for busy small business owners, which can make it easy in order to create the mobile apps without having the knowledge of coding.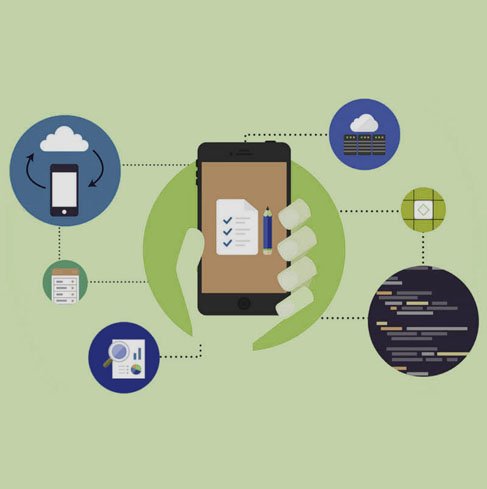 When you start creating the app, you need to know the steps, which are necessary for the creation of an app. You need to create the surveys, conduct the interviews or run the focus group discussion to find, which is deadly needed in the market. You can also carry out research for the existing competitor apps and read their reviews. You must have the
knowledge
about the users, which they will like most. Then start the coding or use the app builder to start your work. You need to submit your
app
to the Apple Store or Google Play Store and after approval, it will be launched there. You need to do the practice of the marketing strategies and start making money online with the use of this app.
Add a Comment
Comments will be shown after admin approval.
Spam comments will not be approved at all.