BEEF Announced 8000 Matric to MS Scholarships 2022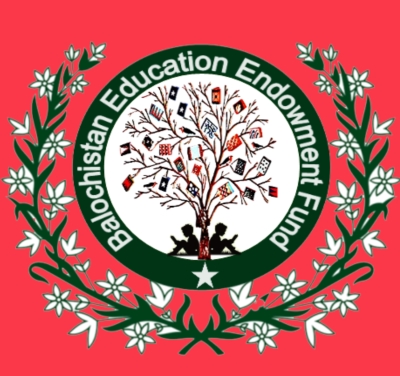 Balochistan Education Endowment Fund
has announced their 8000+ scholarships to the students, who are enrolled in
matric
,
inter
,
BS
,
DAE
, MBBS,
MA
, MSc and MS Degree programs. BEEF offers scholarships in different categories including Provincial Open Merit Scholarship POMS / District Open Merit Scholarship DOMS and Institutional Open Merit Scholarship IOMS and BEEF also offers
scholarships
on the special quota open merit scholarships. The candidates can get information regarding
BEEF Announced 8000 Matric to MS Scholarships 2022.
The candidates can get the latest updates of their scholarships for all above listed categories and student must have scored a minimum 60% marks or minimum of 3.0 of 4.0 CGPA. The candidates, who apply on the special
quota
scholarships, they must have minimum 45% marks or 2.5 out of 4.0 CGPA.

Eligibility criteria for BEEF scholarships
•
Candidates must have at least 60% marks in previous exams or 3.0 out of 4.0 GPA
•
Candidates of special quota scholarship must have at least 45% marks or 2.5 out of 4.0 GPA
•
Students must be regular student in full-time institute
•
Marks / division improvers, or students failed in subject and passed with grace marks will not be considered for BEEF Scholarship
•
The candidates, who avail other scholarships, will not be eligible to apply.
How to Apply for BEEF Scholarship
The candidates, who apply for the
scholarships
for categories A and B DOMS and IOMS will be accepted if they are sent by head of institute by post. The candidates will submit their application forms with instructions to head of the institute / focal person and the scholarship forms is provided on BEEF website.
•
Copy of DMC / semester / class result, which is attested by head of the institute or focal person.
•
Copy of CNIC / B-Form or smart card of the student
•
Copy of CNIC of father / guardian
•
Certificate of disability, if applicable
•
Computerized copy of pay slip of the employees.
•
Required documents of different categories death certificate of father or orphans, certificate of religion for minorities etc.

BEEF Announced 8000 Matric to MS Scholarships 2022
10th Class Date Sheet 2022