Become a Content Writer To Make Money Online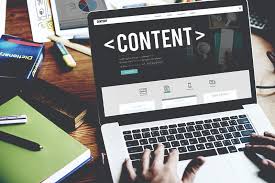 The young boys and girls, who can write well and they can have creative ideas in their minds about different things, they can show their talent of writing something. Earning online money is easy for the people, who can have the potential of creative writing and they can become good content writer, which is a profitable side gig or full-time remote work with the average pay of about $58,000 per year. The content writer must have SEO skills and knowledge and they need to know the basic knowledge of HTML and CSS, which can help them to format their writing, when they work with content management system CMS including WordPress. There are different content writers, who have created their own websites to show their writing skills and work portfolio. You can write the content or blog and you can monetize it online in order to earn money online. You need to work on the job boards like Freelancer and Fiverr and you can find the content writing agency, which can provide the work opportunities.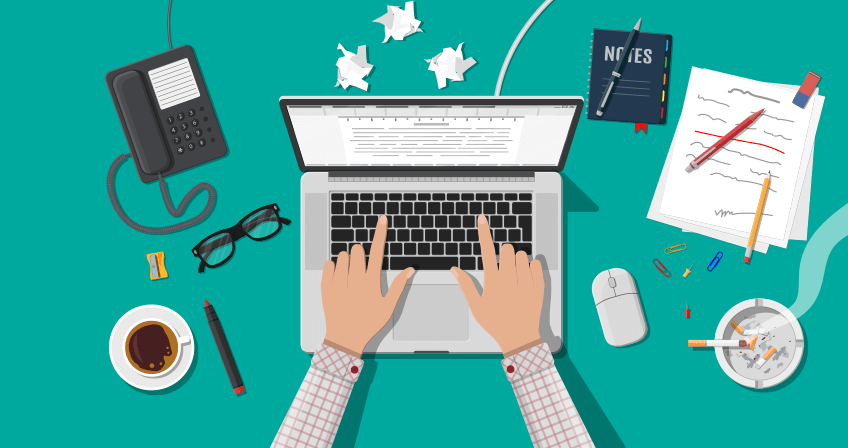 When you browse on the internet, you will find various content writing agencies, which offer their services of content writing. The marketplaces offer the contents from blog posts to the press release. You can also watch the freelancer writers, who are based in UK and US. Here are some of the websites, which hire the writers and editors, who work with the massive network of the clients all over the world. The websites also offer the gigs to write the unique content without having any registration, flexible time management and they provide the services on weekly payments for the US citizens. You need to complete SEO course, which can help the writers to develop their skills and they can show their talent while developing their content writing skills.
Add a Comment
Comments will be shown after admin approval.
Spam comments will not be approved at all.