One Teacher for Every 6,700 Schools in Balochistan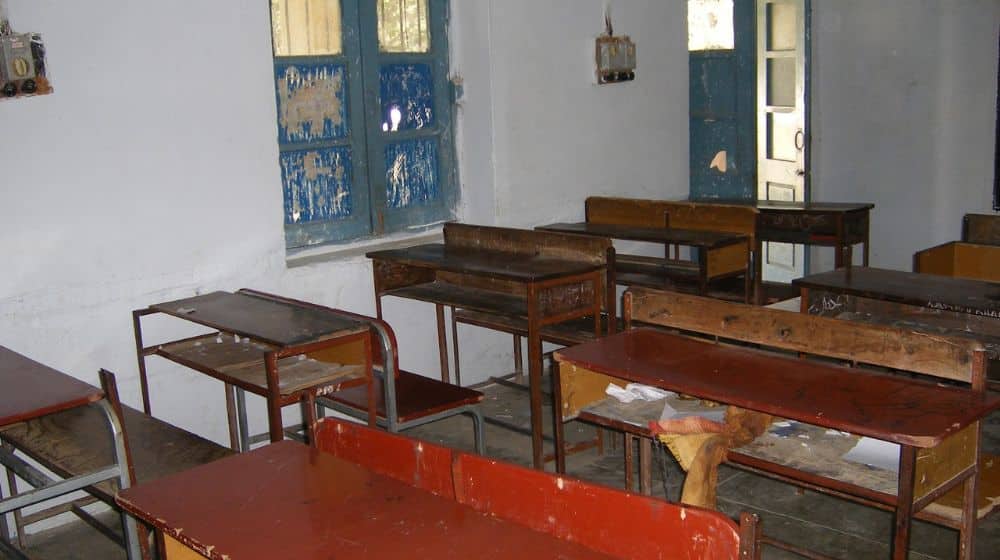 In a recent meeting with the caretaker provincial education minister in Quetta, a delegation from UNICEF, the United Nations agency dedicated to childrens welfare, unveiled the grim reality of public schools in Balochistan. Their report paints a distressing picture of the state of education in the region. The readers can get the latest updates of One Teacher for Every 6,700 Schools in Balochistan.
The UNICEF report highlights a shocking shortage of basic amenities in Balochistans schools, with a staggering 4,000 schools lacking even the most fundamental toilet facilities. This shortage is particularly acute in girls
schools
, underscoring the challenges faced by female students. Perhaps even more alarming is the revelation that a single teacher is responsible for overseeing a mind-boggling 6,700 schools in Balochistan.
This dire scarcity of resources and educators is severely undermining the quality of education provided in the region, leaving countless students with limited access to learning opportunities. The caretaker provincial
education
minister expressed deep concerns about the formidable challenges they confront. The situation is exacerbated by the fact that approximately 400 teachers retire each month, and recruitment efforts are progressing at a sluggish pace.


In response to these challenges, some districts, out of the total 36, have initiated recruitment efforts based on a quota system, and 150 primary schools are currently undergoing transformations to elevate their status to middle schools as part of a 100-day plan.
UNICEFs report has cast a glaring spotlight on the urgent need for comprehensive reforms in Balochistans education sector. The goal is to ensure that every child in the region has access to quality education and essential facilities for their holistic development. Addressing these issues is crucial to securing a brighter future for Balochistans youth.
Add a Comment
Comments will be shown after admin approval.
Spam comments will not be approved at all.