Government College University Hyderabad Admissions 2022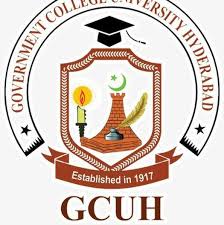 The announcement of
GC University Hyderabad
Admissions 2022 has been made by the college administration. Students who are particularly interested in civil, electrical, computer, information technology, or English literature can enroll in their related courses by submitting an application for admission to their Institute. A merit-based admissions policy will be followed. Till November 11th, 2022, students may submit their applications.
GCU
provides a range of professional courses, including BS in Business Administration, BS in Information Technology, BS in English, BS in Zoology, BS in Chemistry, BS in Mathematics, BS in Zoology, BS in Chemistry, and more. Candidates must have an inter degree in pre-med, pre-engineering, or pre-computer science. Make sure to
apply
for admissions before the
admission
window closes.


GC University Hyderabad Admissions 2022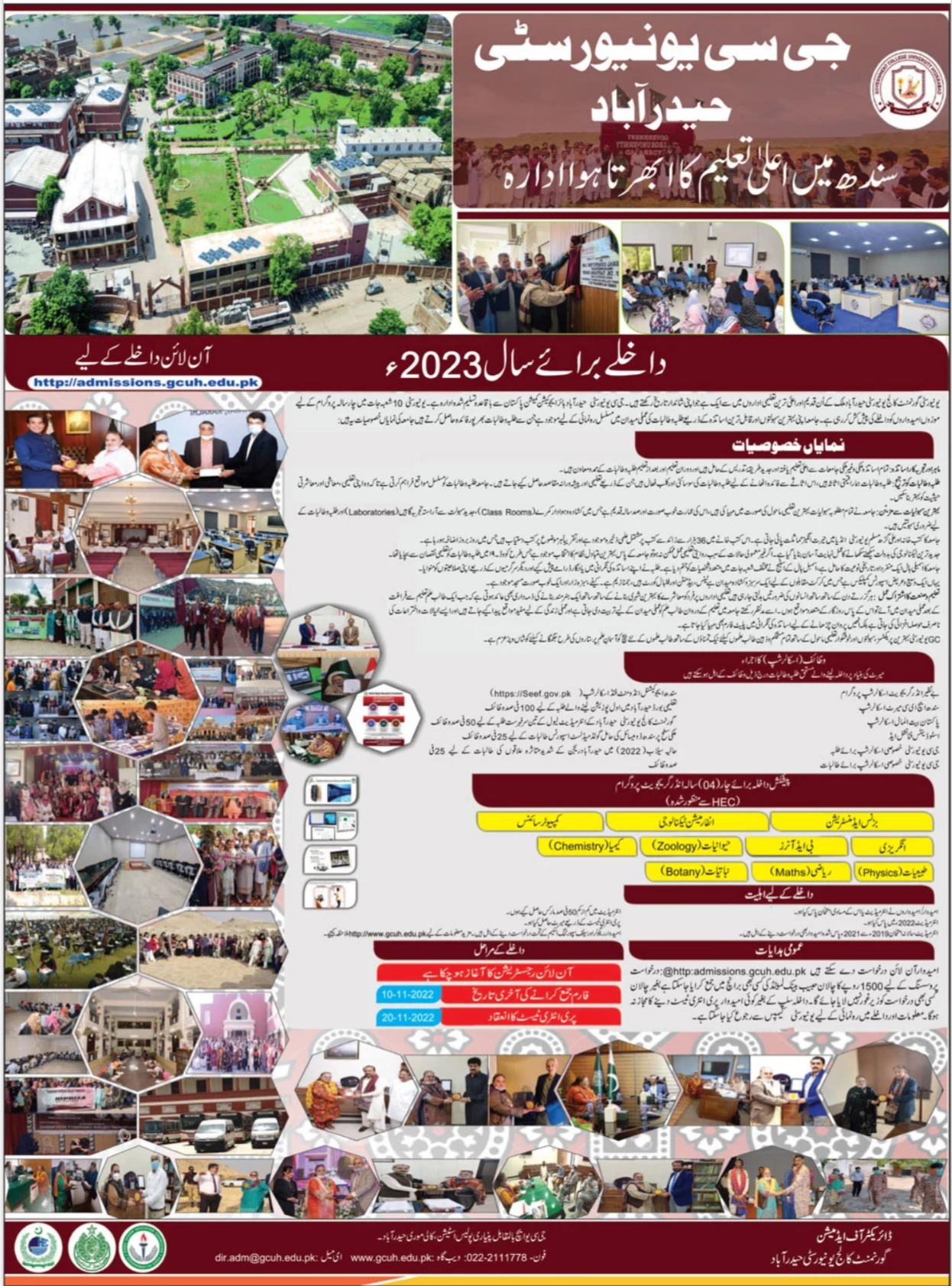 GOVERNMENT COLLEGE UNIVERSITY HYDERABAD Courses Admissions 2022
GOVERNMENT COLLEGE UNIVERSITY HYDERABAD
10th Class Date Sheet 2022