Global Scholarships Without IELTS Language Requirement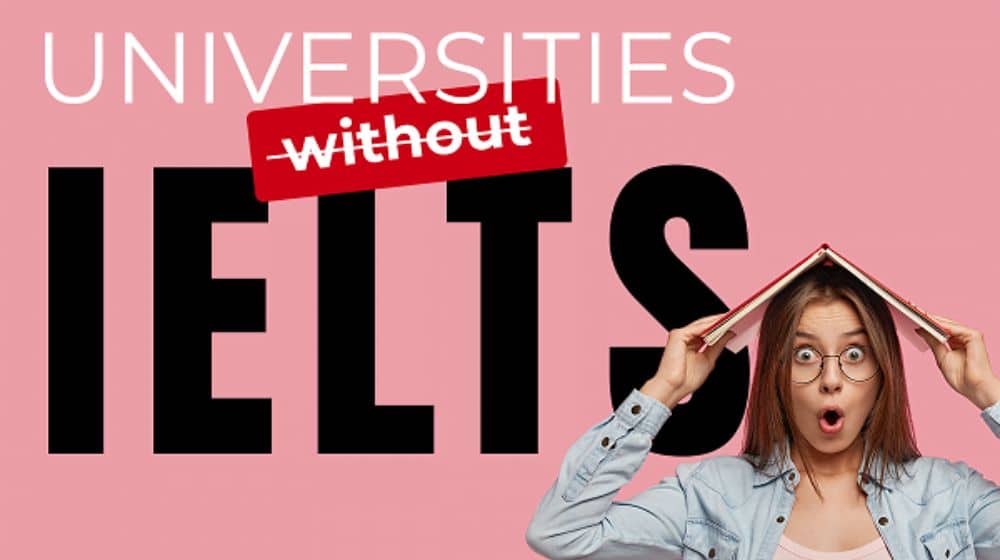 In todays competitive world, securing international scholarships can be a dream come true for many students. However, the high cost and difficulty associated with the IELTS exam often act as barriers. Fortunately, there are alternative pathways available in 2023 that offer fully funded scholarships without requiring an
IELTS exam
. By exploring these opportunities, you can save both money and effort while pursuing your desired degree. The candidates can check
Global Scholarships Without IELTS Language Requirement
Chinese Government Scholarships:
China has become a sought-after destination for international students due to its extensive provision of fully funded scholarships. Over 270 Chinese universities are offering government scholarships for undergraduate, postgraduate, and doctoral degree programs. The best part is that these
scholarships
can be obtained without taking the IELTS exam. In addition, some Chinese universities also provide postdoctoral fellowships and employment opportunities, making it an attractive educational hub.


Malaysia International Scholarships:

The Malaysian International Scholarship MIS is an excellent option for students who wish to study in Malaysia without the requirement of an IELTS exam. To be eligible for this scholarship, you need to have achieved a CGPA of 3 or higher in fields such as IT, forestry, arts and humanities, social sciences, medical, engineering, pharmacy, construction, management, agriculture, journalism, economics, or business-related fields. The MIS Malaysia scholarship opens up exciting possibilities for international students.


Japanese Government MEXT Scholarships:

The Japanese Government MEXT Scholarship is now accepting online applications for all degree programs. One remarkable aspect of this scholarship is that it does not require an IELTS exam. By applying for the fully funded MEXT scholarship in Japan, you not only lighten the burden on your wallet but also get the opportunity to immerse yourself in the vibrant culture of Japan. The application deadline for this scholarship is 26 May 2023.
Securing an international scholarship without the need for an IELTS exam can be a game-changer for aspiring students. The Chinese Government Scholarships, Malaysia International Scholarships, and Japanese Government MEXT Scholarships are three enticing options that offer fully funded opportunities to pursue higher education. By taking advantage of these alternatives, you can focus on your studies without financial worries and explore new horizons in your academic journey
Add a Comment
Comments will be shown after admin approval.
Spam comments will not be approved at all.