Offer Digital Marketing Services To Make Money Online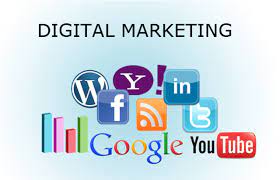 Digital Marketing services are excellent to ensure the presence of the companies on the social media websites. The business owners attract their audiences through this media service and they can enhance their sales performance with the provision of marketing services. They can use the services of SEO and social media management, which can enhance the scope of the business. If you are young and you stick to the social media for most of the time, you will be aware of the concepts and you may have developed your skills, which is the excellent way to make money online. SEO services help the site to rank higher on the social media on the search engine results pages, generate leads and get more traffic. The people must have the SEO skills including link building and keyword research.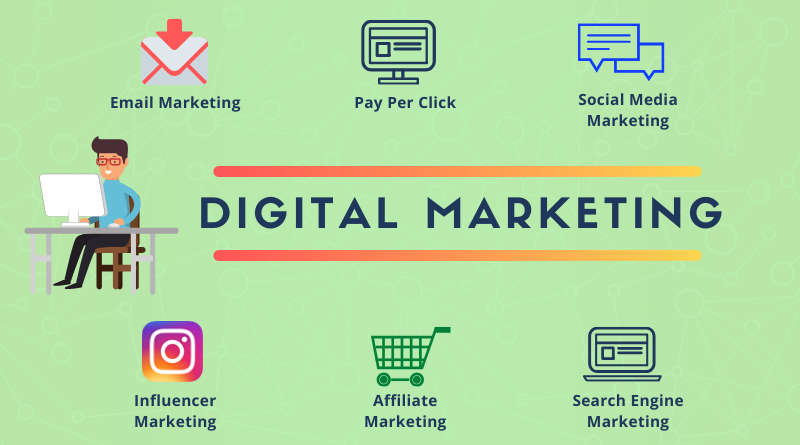 They also provide the social media management services, which means make the plan and execute the marketing plans on different social media platforms. All these functions on the social media can allow to develop the better audience interaction and brand recognition. You must be an excellent social media manage, who can keep with trends, identify the target audience of the brand and track the social media data to achieve better results. You can use different resources to help you to learn the Wordpress SEO and consider the SEO certificate and enhance the learning capacity. You need to attend the social media marketing courses and get information of relevant tools, concepts and strategies. If you have enough skills, you can offer your services on job marketplaces like Freelancer and Fiverr to monetize the skills.
Add a Comment
Comments will be shown after admin approval.
Spam comments will not be approved at all.