Get Advertising Revenue from Your Blog or YouTube Channel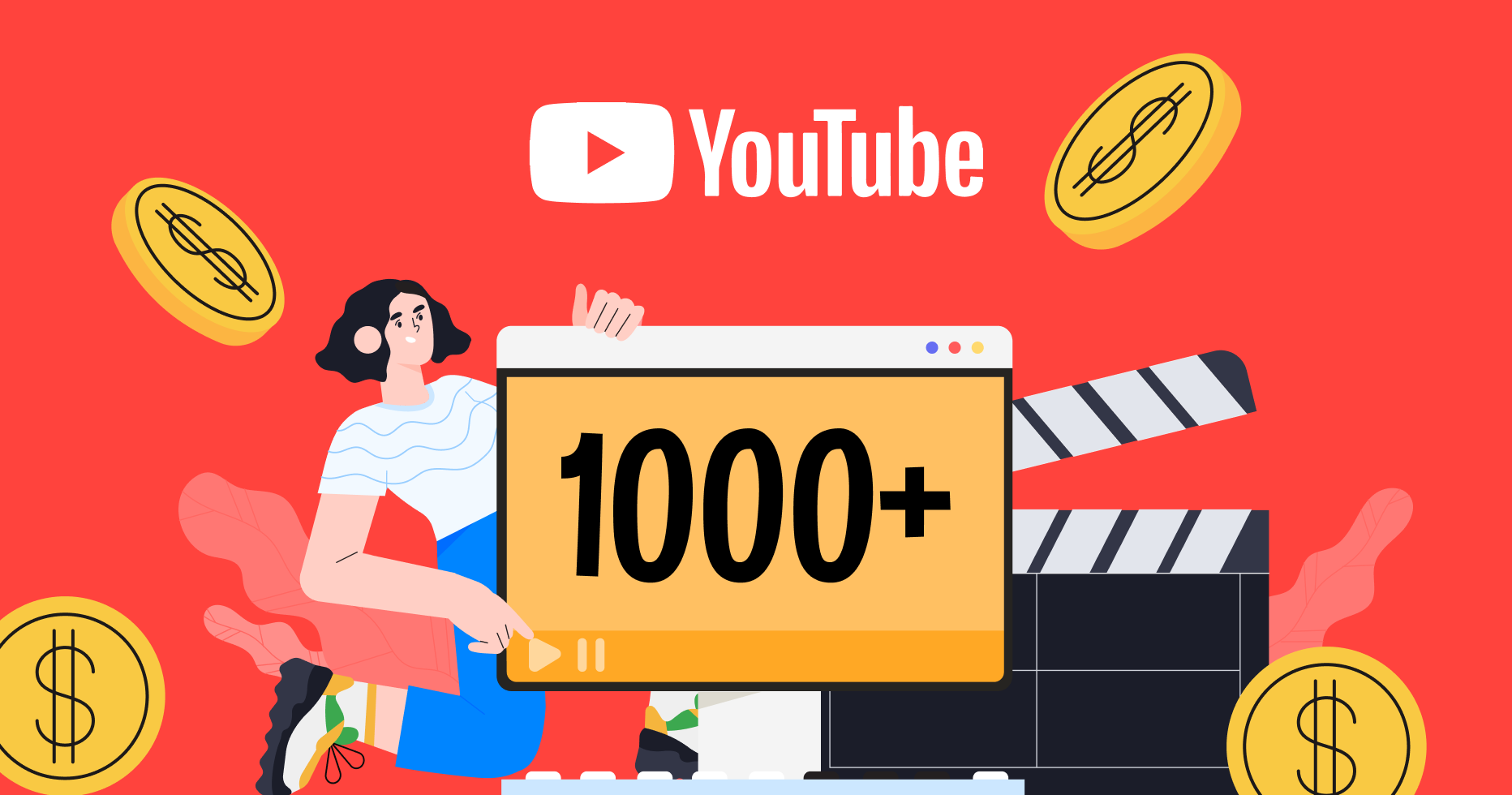 Writing blogs and developing a
website
is an important niche, through which you can earn huge amounts. Take any topic and explore your potential to write the
blog
over it and let it share on your website. When the traffic on your
website
will be increases, your blogs will become popular. The companies and people like to advertise their products and services on your website and it will help you to monetize your website and you will start advertising revenue from your blog. There is another niche of earning money is sharing videos on
YouTube
. You can develop your
YouTube channel
and start sharing your videos there. If the videos are prepared well, it will get popular among the viewers. You need to choose the proper content and use the perfect keywords for your videos and they will help to grow your viewership.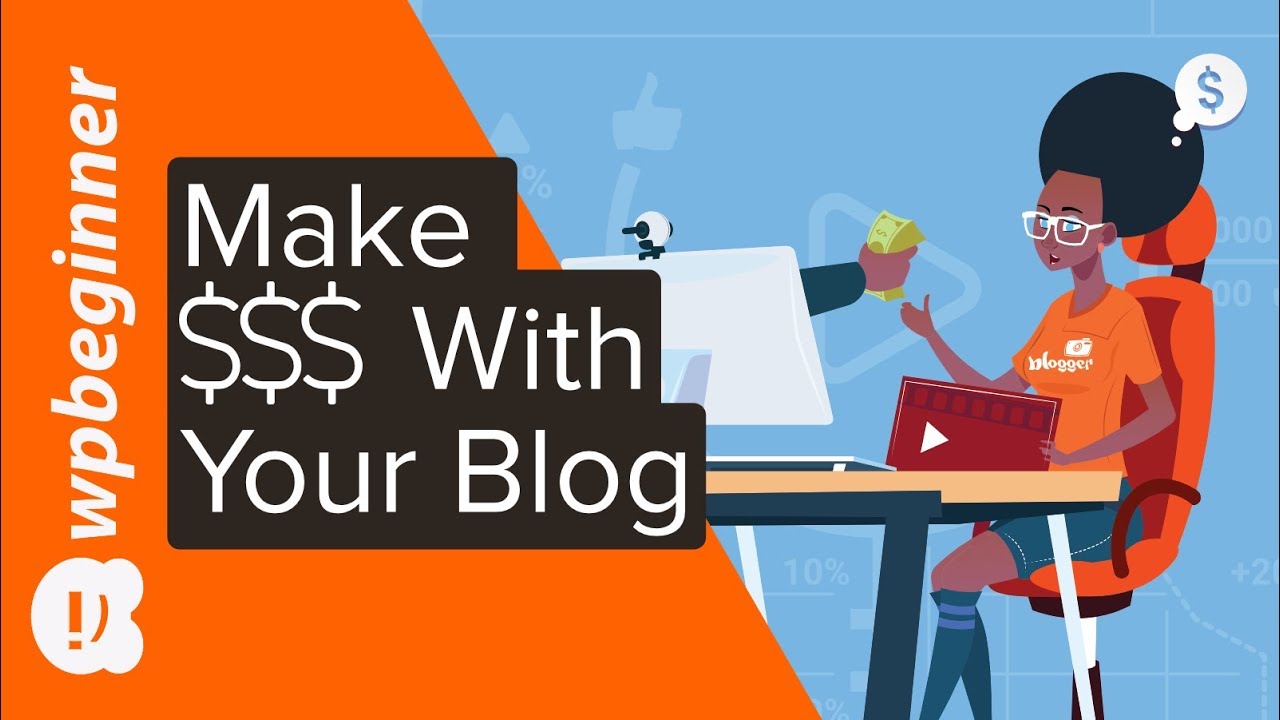 When you watch any video on the YouTube channel, you will find that there are some advertisements at the start of the videos and you have to watch it for about 5 seconds and after that, you can skip it. But the advertisement can leave their message during this short span of time and it will help the company to develop its business. So you need to add
advertisements
at the beginning and end of the videos and these short commercials cannot affect your videos too much you can continue your videos despite these advertisements and show what you want to provide through these videos on your YouTube channel. YouTube sets the 1000 subscribers as the creators before applying for YouTube partner programs and they get access to
Google AdSense
, which is a service businesses pay to advertise your content. This service is free and you need to meet the requirements and you need to read more about the topic of making money on YouTube and Google AdSense.
Add a Comment
Comments will be shown after admin approval.
Spam comments will not be approved at all.