Earn Money Online By Sell Advertising Space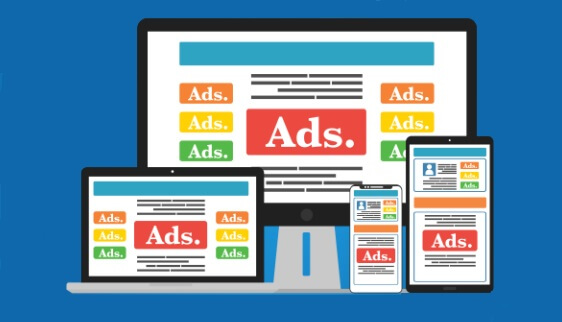 It is another impressive way of earning money online, which is selling
digital advertising
space and it is considered one of the most common ways to monetize the website the owners can earn the passive income. The advertising revenue is measured on the basis of the clicks or user impression and you can get more interactions and in this way, you can enhance your profitability and you can
earn money online
. The advertisers can consider the category of the content of the website, audience demographics and user devices before buying the space on your website. They need to spare time to create the enchanting contents, and use of the improve SEO strategies, which is very important for the advertising of their products or services on the websites of others. You can sign up for the ad network like Google AdSense to start selling the ad space on your website and embed the ad code on your site.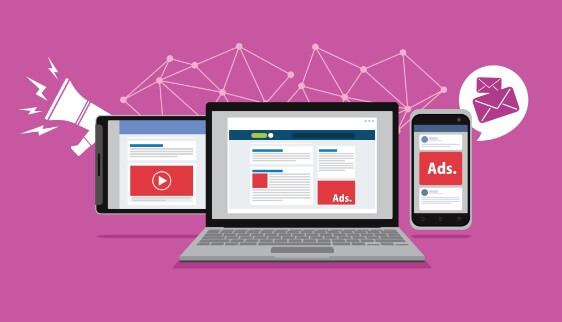 If you have developed the WordPress Website, you need to follow the tutorial on the topic of how to add AdSense to WordPress. When you choose the ad placements on your
website
, try not to oversaturate or overburden the page with the ads because this practice will leave bad impact on user experience. If there will be huge number of ads on your website, the viewers will find it difficult to find the actual content of your website. You may need to use the best software tool to
determine
the best ad placement locations for the conversions. The software provides the features, which can help to obtain the higher earnings. You can also the push notification to support the multiple ad formats. You can find the great option for technology and design-based ads.
Add a Comment
Comments will be shown after admin approval.
Spam comments will not be approved at all.