Buy and Flip Websites To Make Money Online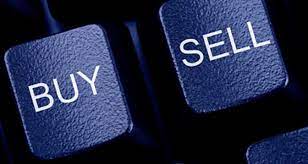 It is simple and easy way to
buy and sell the website
. When you buy the site, you need to optimize the content for the research engine, generate revenue and you can
earn money
by selling it to others. If you have expertise in making website, design them beautifully and improve their SEO and you can curate the great user experience, which is an easy and ideal-money making project for everyone, who have the potential and skills to develop the website. All of the websites do not have future value and you should know that which one is important to buy and invest the time in it. It is better for you to buy such websites, which are already in business and they are generating the revenues and traffic, which can be helpful to continue generating the income. If the website has popular niche and it has premium domain name, they will be sold at the higher prices in short span of time.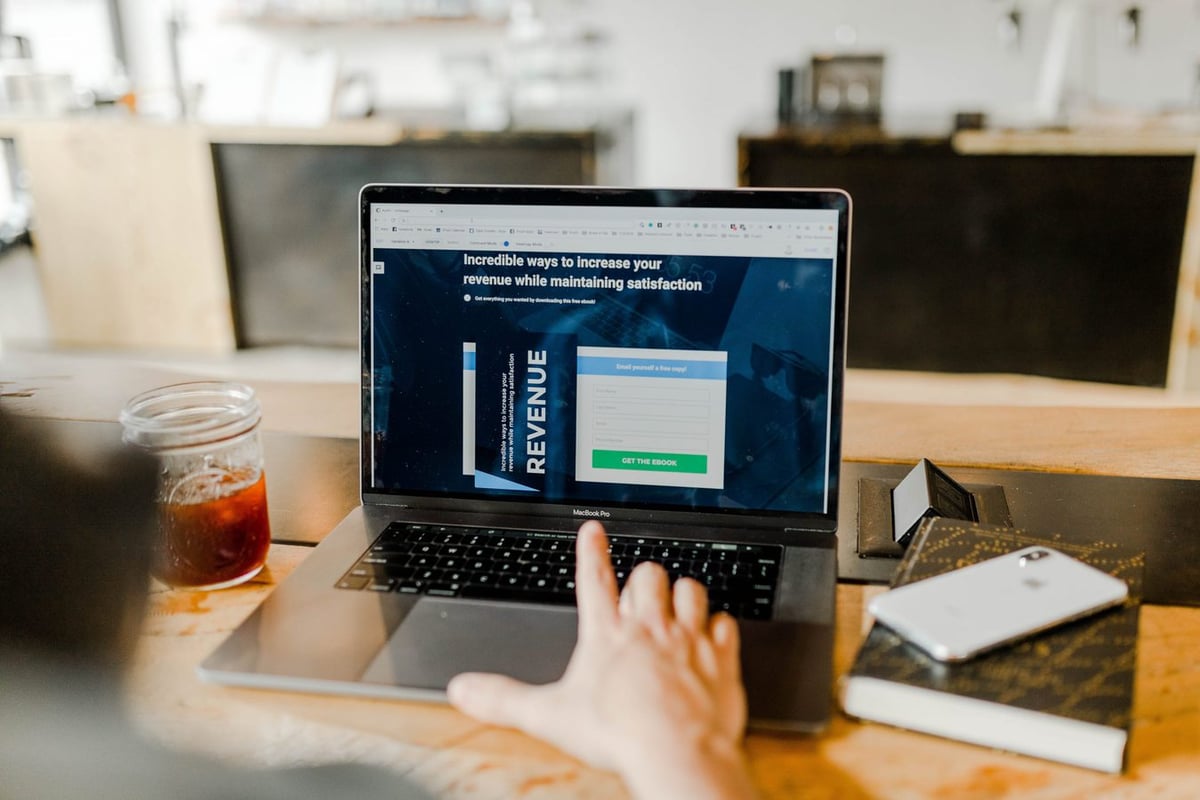 You can find the marketplaces, from where you can buy the websites and try to buy the domain names or website with different niches. You can promote the websites and online stores with the annual revenue of $20,000 by the use of leading marketplaces globally. Some of the platforms offer profitable
website
with wide range of monthly income, which are ranged from few hundreds to thousands of dollars. You can also find the platforms to buy and sell the digital projects, including domain names, app, eCommerce stores. You need to keep in mind some of the factors, which you need to
avoid
for bad website investment. You need to ask for proof of concept, revenue report, and the current monetization methods of the site. You can also check the volume and source of its traffic.
Add a Comment
Comments will be shown after admin approval.
Spam comments will not be approved at all.