Apply for Freelance Jobs To Make Money Online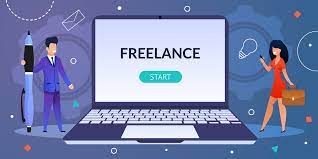 Freelancing is considered the easiest and most appropriate way of make money online. You need to check your skills and pick the clients of your relevant niche, set your own hours and determine the rate, which you offer to your clients. There are over 50 million freelancers in US alone and they use the freelancing to generate their extra income. When you start freelancing, you need to sure that you are expert in any particular field and you have sure that you can come up to the expectations of your clients. You can offer the freelancing services to your clients. There are some of the most in-demand freelance skills like web design and development, translation, accounting and video production. You need to sign up for some of these freelance websites to start working in freelance market places and start scouting for gigs.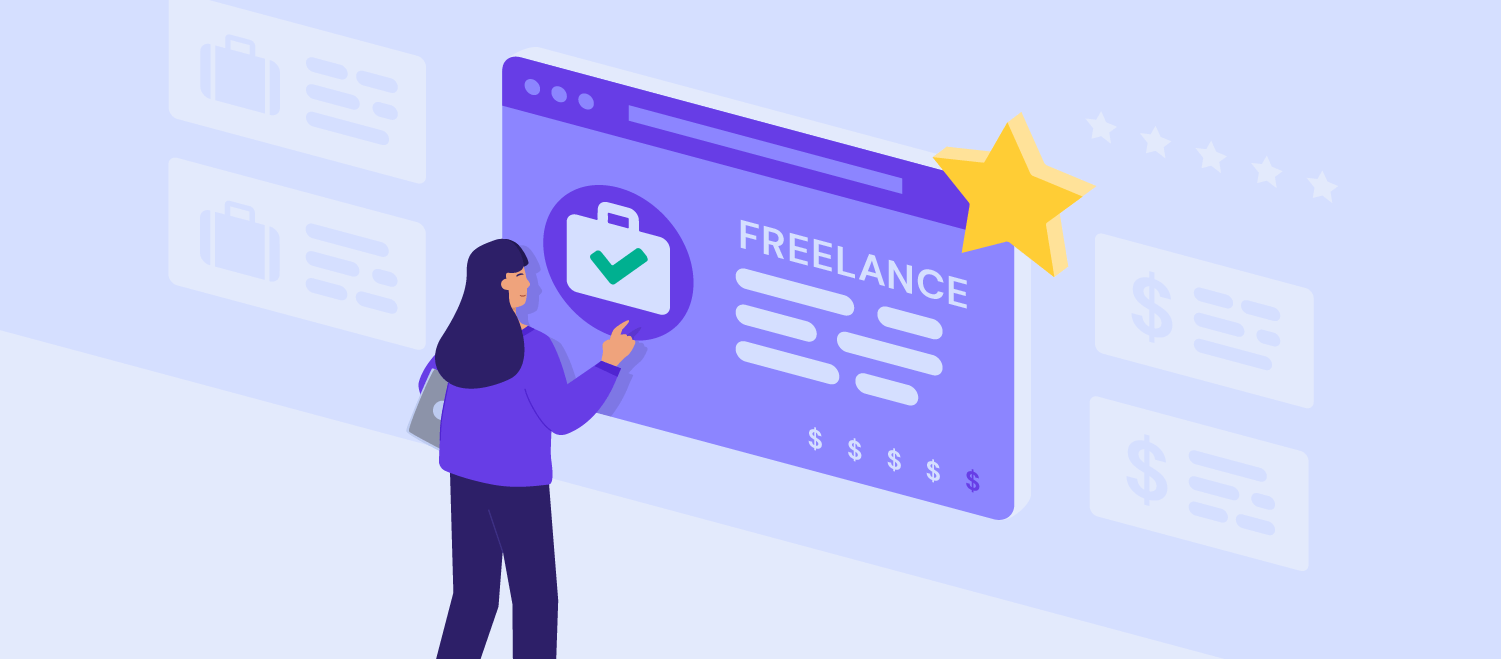 There are many freelancing market places in the world, in which some are very popular. You can offer your services on the platforms on Upwork, Fiverr, Freelancer and Guru. There are some other market places, which are lesser known than other but they are equally important in terms of their online service providing tasks. You need to develop your online portfolio to support your profile on the job marketplaces and it will help to improve the chances of landing highly paid projects. You need to get information about these platforms and watch the videos, which describe their procedure of working, details of cash and payment process. You can know how to place the bid, timings of bid and face the challenges of the competitiveness in these online platforms. When you complete your profile, look for the projects by browsing online and then after awarding the project, start working with different clients. This will help you to generate your income and with the passage of time, your portfolio will be grown and you will earn sufficient amount online.
Add a Comment
Comments will be shown after admin approval.
Spam comments will not be approved at all.